'Kosova e Re' Project, Road Survey Durrës – Pristina
Diamant conducts and submits on time the Road Survey Report from Durres to Pristina, on regards to the construction of 'Kosova e Re' Power Plant.
This survey was conducted on behalf of a well-known Japanese company in order to evaluate the transport feasibility from Albania to Kosovo of one of the heaviest equipment of this project, with a weight exceeding 300 tons and with dimensions out of standard sizes.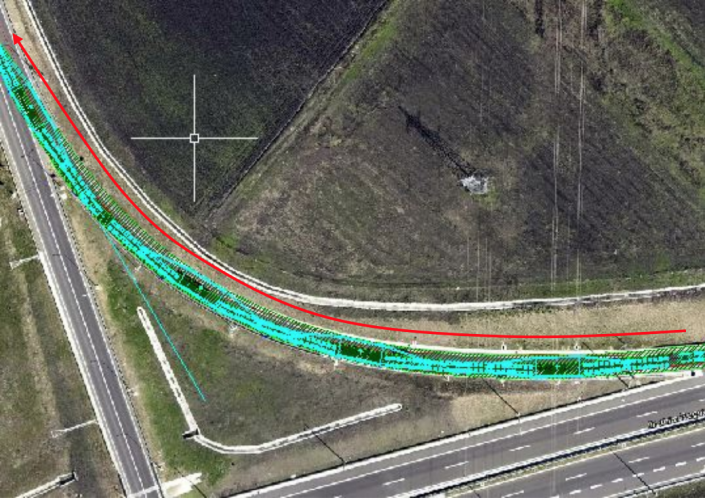 This report was based on a transport configuration in accordance to the cargo specifications and on computer simulations which identified the road obstacles along the itinerary from Durres Port to Pristina. Safety on road is one of our priorities, and of course part of this project, so this report analyzed also every bridge along the itinerary, in order to evaluate their capacities and achieve feasibility conclusions based on engineer calculations. The report was conducted and submitted in 10 days, under the presence of representatives from the Japanese company. 'Kosova e Re' project represents the biggest foreign investment in Kosovo and its meant to improve the power supply in country.