Part of Diplomatic Residence Renovation
Diamant takes part on the renovation of a Diplomatic Residence with great importance in Tirana by offering logistics services such as packaging, transport and warehousing until the end of the renovation.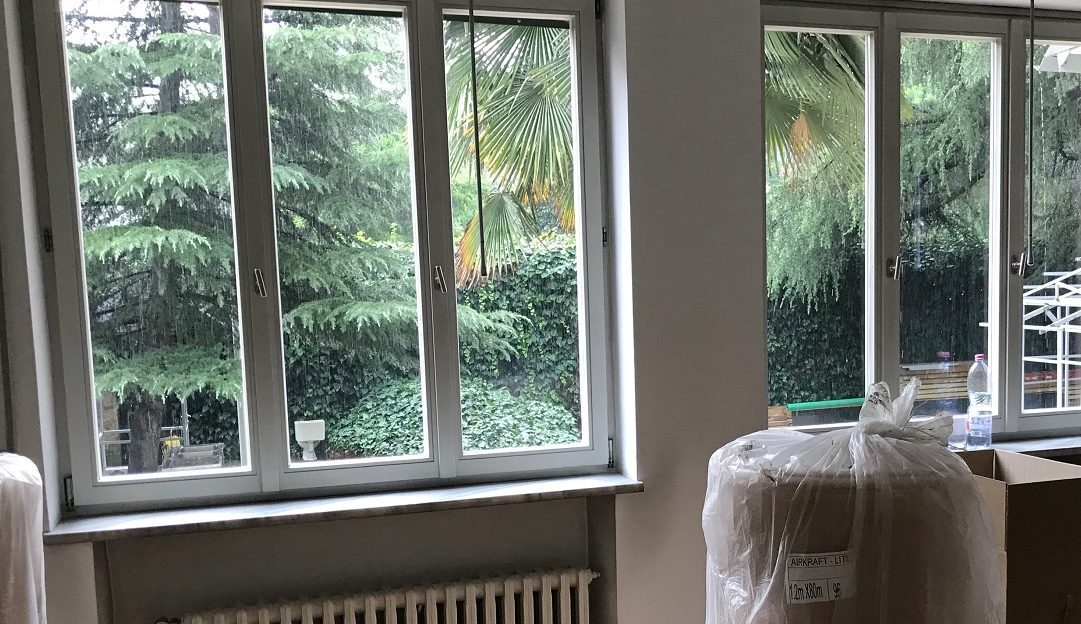 During the 8-months long project, the company was awarded for its carefulness, professionalism and responsiveness at all stages of its scope of work. Packaging was the most challenging part especially on fragile items, artworks and sculptures with great value. The team work was from Diamant staff that for 4 days it ensured all packaging of the Residence's items which were thereafter stored in the warehouses at Diamant Logistics Terminal in Durres until the end of renovation.